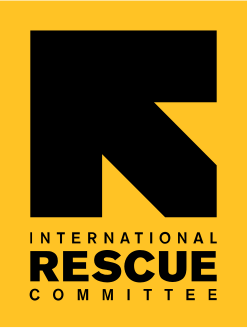 Updated at: 2021/04/07
• International Rescue Committee is an international humanitarian organization that provides support to vulnerable conflict-affected communities to recover, survive and take control of their futures by providing legal assistance, awareness raising and community-based protection support.
Community based-protection: Protection monitoring, advocacy, community representation groups, awareness and information sessions on human rights and how to access them.
Legal assistance: Advice, court representation and advocacy to obtain personal status and civil documents including Civil IDs, PDS cards, Nationality Cards, birth certificates, custody and divorce documents; as well as housing land & property documents including title deeds and leases.
• These services are available for All Citizens from Internally displaced persons, Returnee and Host community in Anbar Governorate, especially in All Amriyat AL Fallujah camps-AAF.
• This project is ongoing until End of Dec 2021.
• All services are free.
Opening Hours
Monday open from -8:00 AM to -4:30 PM
Tuesday open from -8:00 AM to -4:30 PM
Wednesday open from -8:00 AM to -4:30 PM
Thursday open from -8:00 AM to -4:30 PM
Sunday open from -8:00 AM to -4:30 PM
Contact Information
Phone: 00964 772 78 13 044
Address
العراق-الانبار -مخيمات عامرية الفلوجة AAF