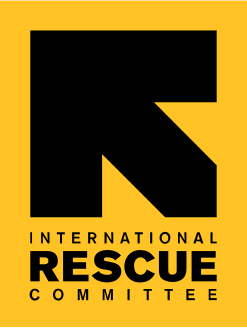 Updated at: 2021/04/07
• International Rescue Committee is an international humanitarian organization that works to monitor and documented human rights violations and provide protection community services through information service and coordinate with organizations to refer citizens issues to the competent authorities or organizations, also facilitate people to obtain personal identity documents such as the civil status card and the unified card and everything related to family law such as marriage, divorce or custody, from pleadings and legal consultation.
• These services are available for All Citizens from Internally displaced persons, Returnee and Host community in Salah Al-Din Governorate, especially in Baiji District- Seneia Sub Distract.
• This project is ongoing until the End of Nov 2021.
• All services are free.
Opening Hours
Monday open from -8:00 AM to -4:30 PM
Tuesday open from -8:00 AM to -4:30 PM
Wednesday open from -8:00 AM to -4:30 PM
Thursday open from -8:00 AM to -4:30 PM
Sunday open from -8:00 AM to -4:30 PM
Contact Information
Phone: 00964 770 99 47 430
Address
الصينية، بيجي، العراق