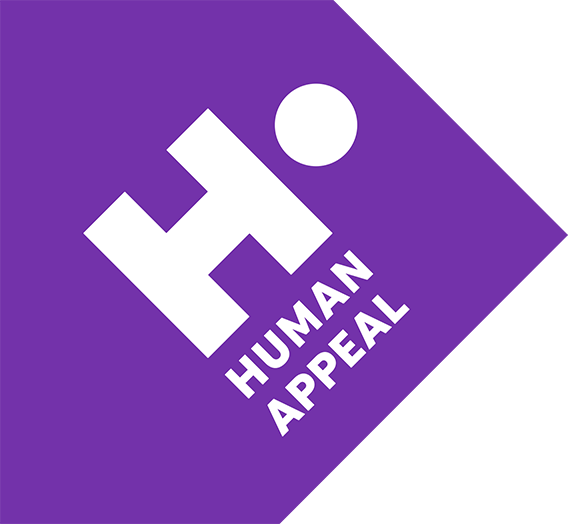 Updated at: 2021/04/07
* Human Appeal is an international humanitarian organization that's work to provide psychosocial support services for women and girls through case management service, recreational activities, information service and referral to obtain for legal assistance.
* These services are available to All women and girls from Internally displaced people, Returnees and Host community in Anbar Governorate, especially in Anah District.
* This project is ongoing until the End of December 2021.
* All services are free.
Opening Hours
Monday open from -8:30 AM to -4:30 PM
Tuesday open from -8:30 AM to -4:30 PM
Wednesday open from -8:30 AM to -4:30 PM
Thursday open from -8:30 AM to -4:30 PM
Sunday open from -8:30 AM to -4:30 PM
Address
Ana, Anbar, Iraq