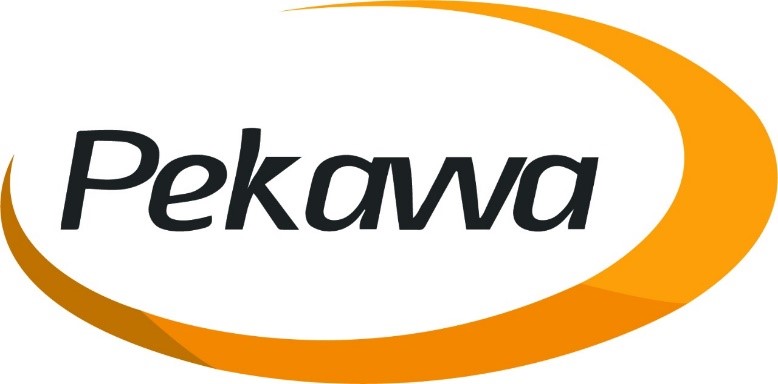 Updated at: 2021/04/07
* Pekawa is a non-profit local humanitarian organization that works to provide support and basic maintenance services for water and sanitation, disposal of medical waste that pose a threat to people life and the environment, combating infectious disease-carrying insects, also washing schools and all camps in Ninawa.
* These services are available to All Citizens from Internally displaced people, Returnees and Host community in Nineveh Governorate, especially in Shaykhan District.
* This project will continue during of 2021.
* All services are free.
Opening Hours
Monday open from -9:00 AM to -5:00 PM
Tuesday open from -9:00 AM to -5:00 PM
Wednesday open from -9:00 AM to -5:00 PM
Thursday open from -9:00 AM to -5:00 PM
Saturday open from -9:00 AM to -5:00 PM
Sunday open from -9:00 AM to -5:00 PM
Contact Information
Phone: 00964 771 71 10 067 00964 772 44 37 475
Website: https://www.pekawa.org/
Address
العراق نينوى شيخان