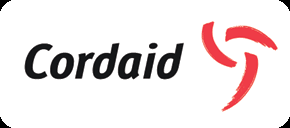 Updated at: 2021/04/07
* Cordaid is a non-profit international humanitarian organization working to provide mental health cases with psychosocial support services, including psychotherapy services, recreational activities, and case management services for cases of gender-based violence.
* These services are available for All Citizens from Internally displaced people, Returnees and Host community in Ninawa Governorate, especially in Sinjar district.
* This project is ongoing until End of May 2021.
* All services free
Note: The pin on the map does not necessarily represent the service location.
Opening Hours
Monday open from -8:00 AM to -3:00 PM
Tuesday open from -8:00 AM to -3:00 PM
Wednesday open from -8:00 AM to -3:00 PM
Thursday open from -8:00 AM to -3:00 PM
Sunday open from -8:00 AM to -3:00 PM
Address
العراق نينوى سنجار