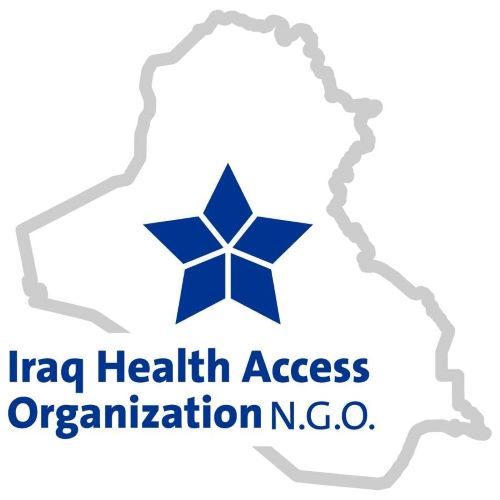 Updated at: 2021/04/10
* Iraq health access organization- is a local non-profit humanitarian organization working to providing reproductive healthcare services such as essential prenatal care services to pregnant women to improve health and decrease maternal and fetal morbidity and mortality, postnatal and family planning services, gynecological consultations dealing the different gynecological conditions for all age groups, and delivery services to assist ensure the safety of women giving birth.
* These services are available to All women and girls from Internally displaced people, Returnees and Host community in Salah Al-Din Governorate, especially in Shirqat District\Ashur-Haechal Kabeer village.
* This project is ongoing until End of Dec 2021.
* All services are free.
Note: The pin on the map does not necessarily represent the service location.
Opening Hours
Monday open from -8:00 AM to -2:00 PM
Tuesday open from -8:00 AM to -2:00 PM
Wednesday open from -8:00 AM to -2:00 PM
Thursday open from -8:00 AM to -2:00 PM
Saturday open from -8:00 AM to -2:00 PM
Sunday open from -8:00 AM to -2:00 PM
Address
صلاح الدين الشرقاط ناحية اشور قرية هشال الكبير