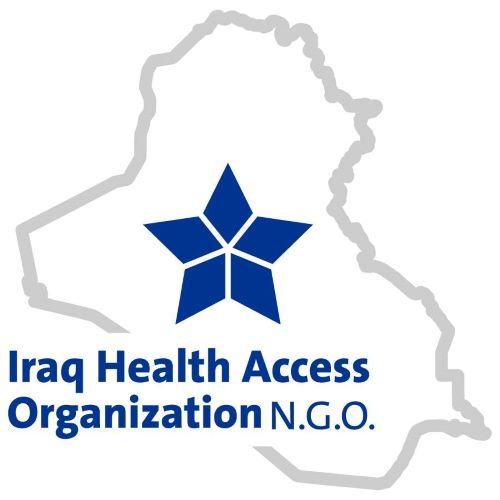 Updated at: 2021/05/29
* Iraq health access organization-is a local non-profit humanitarian organization working to provide psychological and social health services such as case management services, individual and group psychological support services also providing information session during field visits to villages and schools.
* These services are available for All Citizens from Internally displaced people, Returnees and Host community in Ninawa Governorate, especially in Mosil district- hay Al Risala
* This project will continue until End of December 2021.
* All services are free.
Opening Hours
Monday open from -8:00 AM to -2:00 PM
Tuesday open from -8:00 AM to -2:00 PM
Wednesday open from -8:00 AM to -2:00 PM
Thursday open from -8:00 AM to -2:00 PM
Saturday open from -8:00 AM to -2:00 PM
Sunday open from -8:00 AM to -2:00 PM
Address
الموصل حي الرسالة