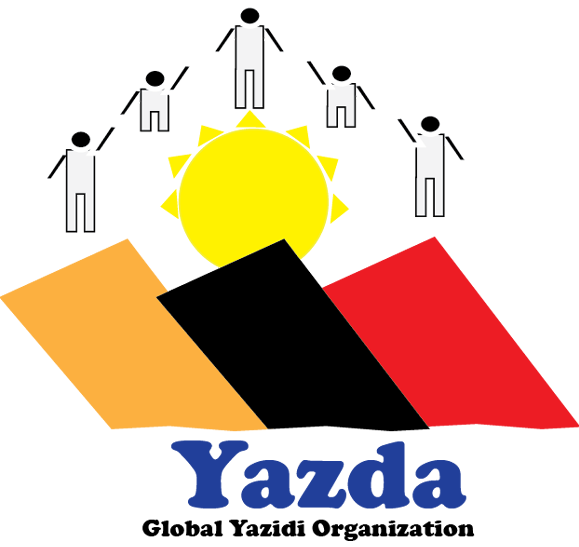 Updated at: 2021/04/07
* Yazda is an international non-profit humanitarian Yazidi organization works to advocate human rights through monitor and documented human rights violations and providing health services, psychosocial support and protection monitoring services for battered women and girls who belong to a religious or ethnic minority group in Iraq, in particular Yazidis.
* These services are available for All Violated Women and Girls in Ninawa Governorate, especially in Mosul district.
* This project is ongoing until the End of Mar 2021.
* all these services are FREE.
Opening Hours
Monday open from -8:30 AM to -4:30 PM
Tuesday open from -8:30 AM to -4:30 PM
Wednesday open from -8:30 AM to -4:30 PM
Thursday open from -8:30 AM to -4:30 PM
Sunday open from -8:30 AM to -4:30 PM
Contact Information
Phone: 00964 750 83 99 335
Facebook: https://ar-ar.facebook.com/yazda.organization/
Email: bashiqa.office@yazda.org
Address
موصل الجديدة، Mosul, العراق