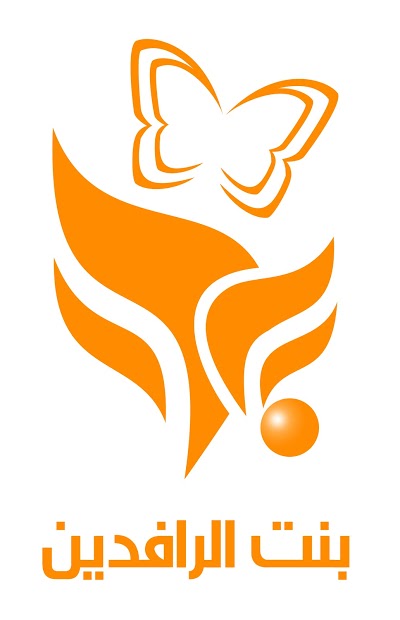 Updated at: 2021/04/07
* BROB is a local non-profit humanitarian organization works on providing multipurpose cash assistance to support small projects for young people in community and for startup and restoration business, and supporting agriculture through theses project inputs, also providing business management training, support community based saving, and contacting market linkages between these projects and clients in the community.
* These services are available for All Citizens from Internal displaced people, Returnees and Host community in Baghdad Governorate especially in Al-Shabab Neighborhood.
* This project is ongoing until End of Mar 2021.
* All services are free.
Opening Hours
Monday open from -8:00 AM to -3:00 PM
Tuesday open from -8:00 AM to -3:00 PM
Wednesday open from -8:00 AM to -3:00 PM
Thursday open from -8:00 AM to -3:00 PM
Sunday open from -8:00 AM to -3:00 PM
Contact Information
Phone: 00964 780 13 73 577
Facebook: https://www.facebook.com/org.brob/
Website: http://www.brob.org/index11.htm
Address
العراق بغداد السيدية حي الشباب