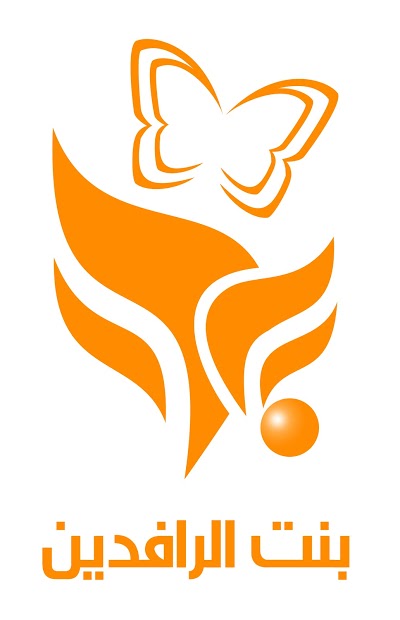 Updated at: 2021/04/07
• BROB is a non-profit, local humanitarian organization working to provide psychological & social support services for children's such as case management, information service, cultural and recreational activities, basic education, painting and handicrafts also legal assistances if they need it.
• These services are available for All Citizens from Internally displaced persons, Returnee and Host community in Salah Al-Din Governorate, especially in Tikrit District\ Al-Shahama.
• This project is ongoing until End of Apr 2021.
• All services are free.
Opening Hours
Monday open from -8:00 AM to -3:00 PM
Tuesday open from -8:00 AM to -3:00 PM
Wednesday open from -8:00 AM to -3:00 PM
Thursday open from -8:00 AM to -3:00 PM
Sunday open from -8:00 AM to -3:00 PM
Contact Information
Phone: 00964 780 13 73 577
Facebook: https://ar-ar.facebook.com/org.brob/
Website: http://www.brob.org/index11.htm
Address
العراق صلاح الدين مخيم الشهامه