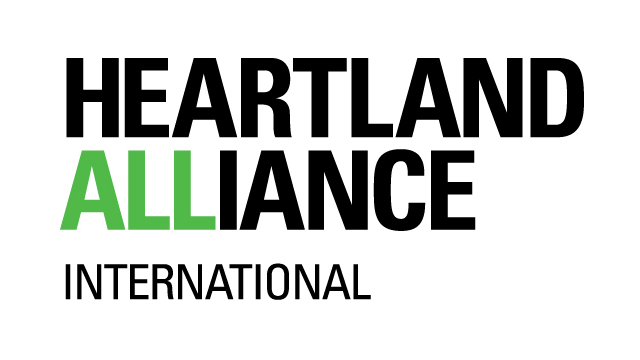 Updated at: 2021/05/01
* Heartland Alliance is a non-profit, international humanitarian organization working to provide general protection services to all persons, especially women's, through community support centers.
* These services are available for All Citizens from Internally displaced people, Returnees and Host community in Salah Al-Din Governorate, especially in Tuz Khurmatu District
* This project will continue until the End of Dec 2021.
* All services are Free.
Note: A pin on the map does not necessarily represent the location of the service.
Opening Hours
Monday open from -8:30 AM to -4:30 PM
Tuesday open from -8:30 AM to -4:30 PM
Wednesday open from -8:30 AM to -4:30 PM
Thursday open from -8:30 AM to -4:30 PM
Sunday open from -8:30 AM to -4:30 PM
Address
طوز خورماتو، العراق