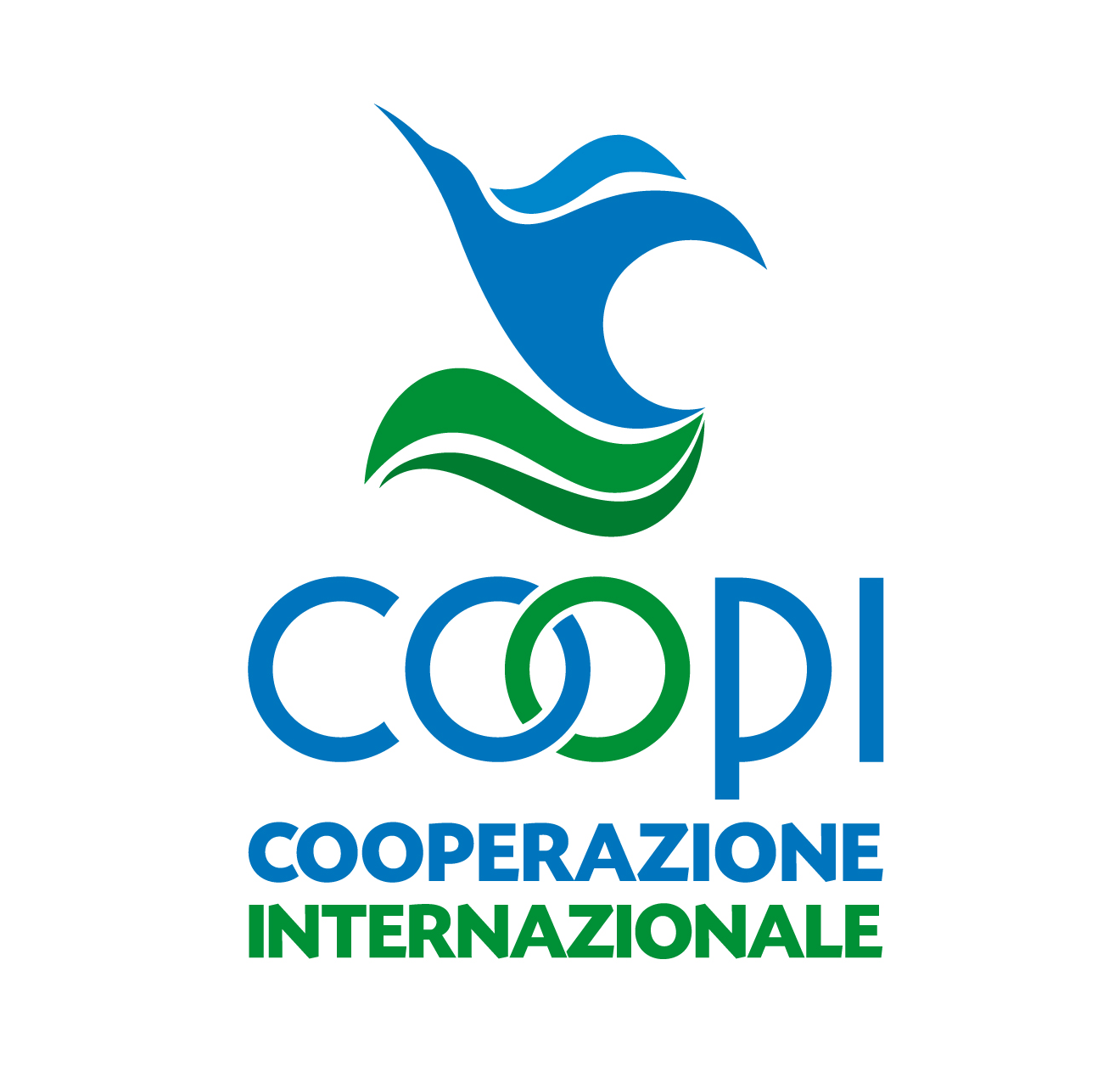 Cooperazione international organization- a non-profit humanitarian organization working to provide the Rehabilitation of Hatra Water Treatment plants (WTP), Distribution of water tanks (1000L), water trucking, Rehabilitation of Latrines, New latrines for people with disabilities, pits/septic tanks desludging, Distribution of Hygiene Kits (including Menstrual Hygiene Management items), distribution of Baby kits and awareness campaigns (Participatory Hygiene and Sanitation Transformation & Prevention of COVID-19)
These services are available to out of camp Internally displaced people and Returnees in Ninawa Governorate, especially in Hatra District.
This project is ongoing until the 15 April 2023.
All services are free.
Opening Hours
Sunday from 8:30 AM to 5:00 PM
Monday from 8:30 AM to 5:00 PM
Tuesday from 8:30 AM to 5:00 PM
Wednesday from 8:30 AM to 5:00 PM
Thursday from 8:30 AM to 5:00 PM
Address
Iraq\Ninawa - Hatra - the road to Hatra
35.5731235
42.7272455